1,614  square foot office space in the main lobby of 708 Heartland Trail featuring plenty of open work space,  kitchenette, and additional storage space. 708 Heartland is a 50,000 square foot building located on the west side of Madison in the Old Sauk Trails office park. Thoughtful and well maintained landscaping along with a brilliant two-story atrium lobby. Close to the West Beltline Highway 12/18, the building is easily accessible for employees and clients.
LOCATION: West side of Madison in the Old Sauk Trails Office Park with accessibility to Madison's west and south suburbs. Retail, restaurants and hotel accommodations located nearby.
AMENITIES: Board room, card access, fiber optics, signage, underground parking, large surface parking lot, and full use of Artis REIT conference/board rooms and fitness centers through the portfolio. Artis REIT also provides first-class property management with on-site maintenance.
Contact Us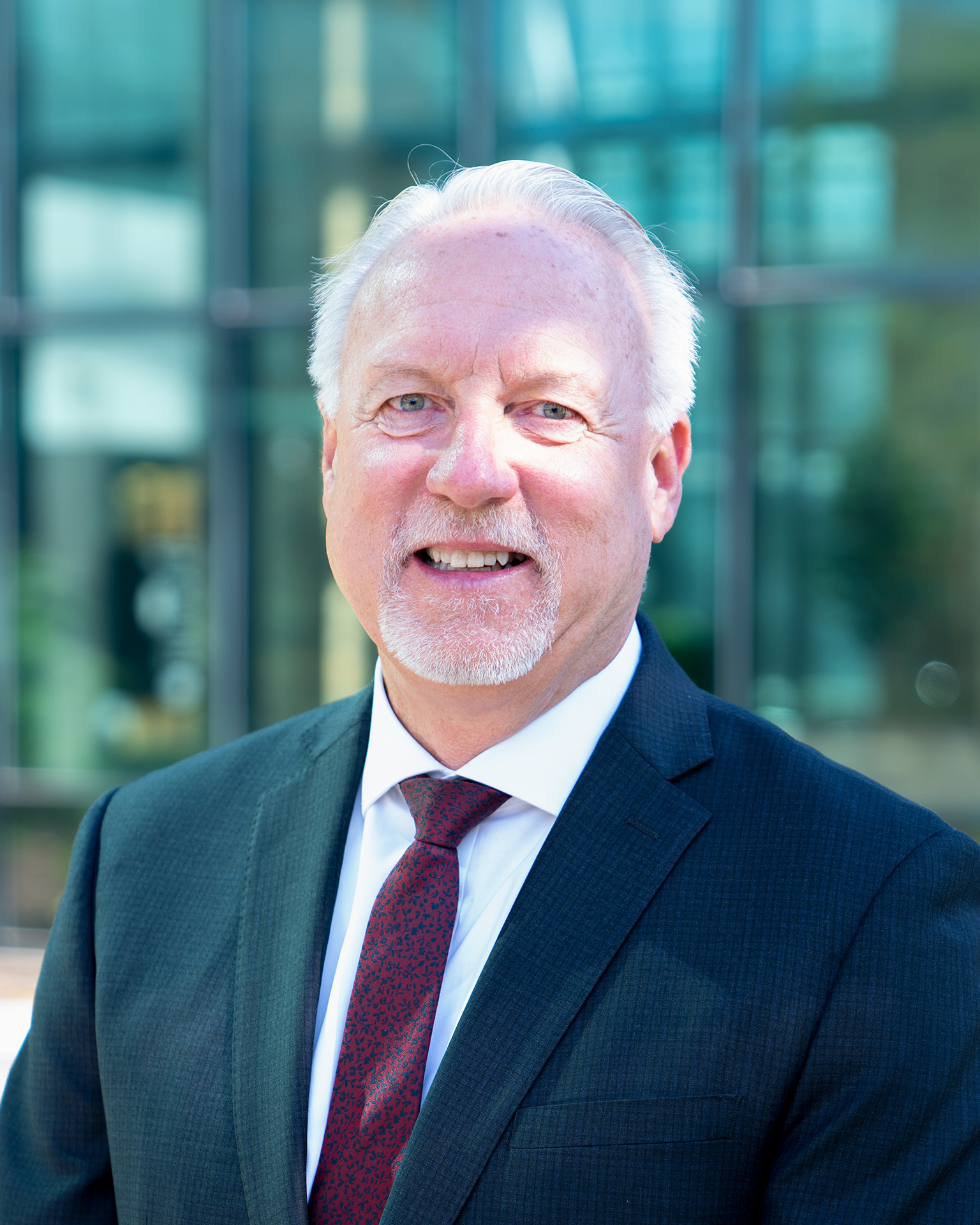 Leon Wilkosz, CCIM, RPA®
Senior Vice-President
Property Management - Midwest
608.830.6302
lwilkosz@artisreit.com